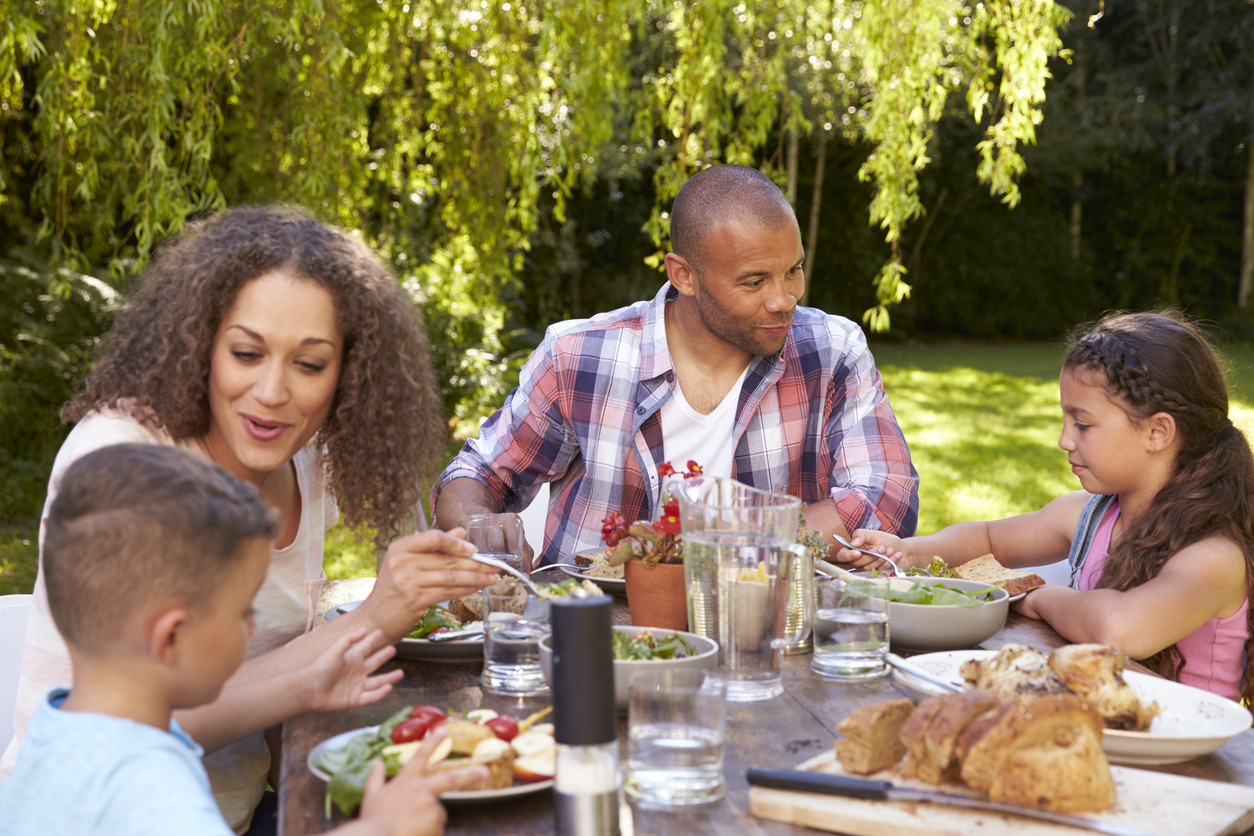 In Kentucky, holidays usually mean 3-day weekends and a possible road trip.  We have one coming up on Monday.  Unfortunately, with all of the drivers on our roads, we also have a high likelihood of Memorial Day accidents.
There are reasons why holidays can spike the number of automobile collisions and even traffic fatalities.  It may be that in an effort to get to our destinations, we tend to drive at a higher rate of speed, or more recklessly.  Another possibility is that the family car might be full of parents, rowdy children and even a pet.  This can increase the potential for distracted drivers.
Finally, as with any holiday road trip, there's always the risk of someone taking to the roads after having a few drinks with friends and family.  By now we should all be aware of the problems occurring any time we mix alcohol and driving.
I took a few minutes to research how Kentucky drivers have done over the past few years.  Compared to other major holidays, the occurrences of Memorial Day accidents aren't nearly as high as on other holidays.  Still, we should be mindful of the increased risk from other drivers.
Data for Memorial Day Accidents *
2015 KY Injury Collisions – 183     Persons Injured – 302     Persons Killed – 9
2014 KY Injury Collisions – 186     Persons Injured – 262     Persons Killed – 7
2013 KY Injury Collisions – 143     Persons Injured – 232     Persons Killed – 7
2012 KY Injury Collisions – 190     Persons Injured – 320     Persons Killed – 17
2011 KY Injury Collisions – 182     Persons Injured – 331     Persons Killed – 7
* Data includes the holiday weekend from 6:00pm on Friday until 11:59pm on Monday.
You've worked hard through the first five months of the year.  It's about time for a nice get-away.  While the Desmond Law Offices is a personal injury law firm, I hope this will be an enjoyable time spent with family and friends.  Take precautions to make sure you arrive home safely.  Enjoy your Memorial Day weekend!  I think we deserve this one.