Important Steps to Take After a Car Wreck for Your Personal Injury Claim!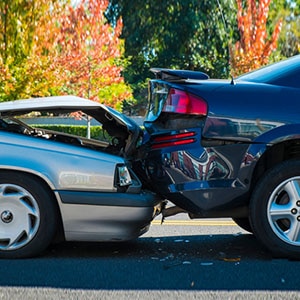 The first and most important thing is to get checked out by a hospital or a family doctor. The value of a car wreck injury claim lives and dies on the information contained in your medical records. If you don't go to a doctor for 30 days after a car wreck, it looks like you were not hurting for the past 30 days. Further, the forces involved in a car accident are quite strong, and your body can lurch forward and backward, or from side to side. This is especially true if a tractor trailer or commercial truck was involved, or if you were on a motorcycle. You may think its only bumps and bruises, but a few weeks from now you'll be hurting in your back, neck, and torso in ways you can't imagine today. The most important aspect of a pain and suffering claim caused by a car wreck is to know the extent of your injuries and to document the extent of that injury through medical records. Your health comes first.
Second, if you are able to, take photographs of your bruises and cuts. A picture is worth a thousand words.
Third, the insurance company for the at-fault driver will approach you about settling your personal injury claim. Don't sign a Personal Injury Release. When you settle a personal injury claim, you sign a personal injury release. The essence of an injury release is that no matter how severe your injuries are or when they are discovered, your personal injury claim is over and done with. You effectively have made a legal contract, by signing the release of your personal injury claim with the insurance company. You entered into a contract wherein you let the insurance company off the hook and whatever may develop tomorrow in regard to your injuries, you alone will be responsible for. The at-fault driver, through the personal injury release you signed, has been relieved of all future liability for all the injuries you sustained in the car wreck. This is why we never rush a personal injury claim.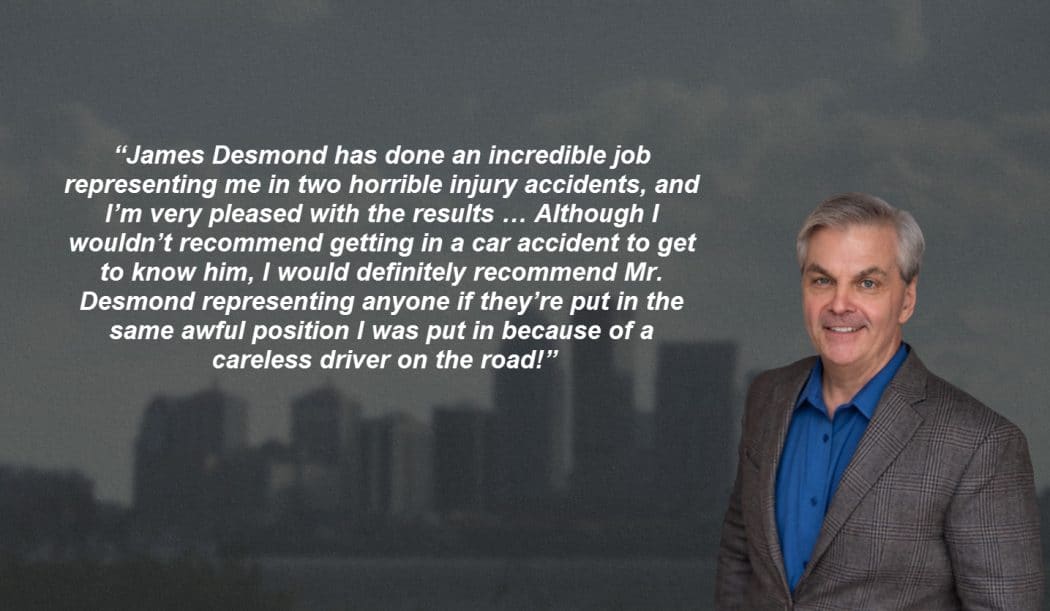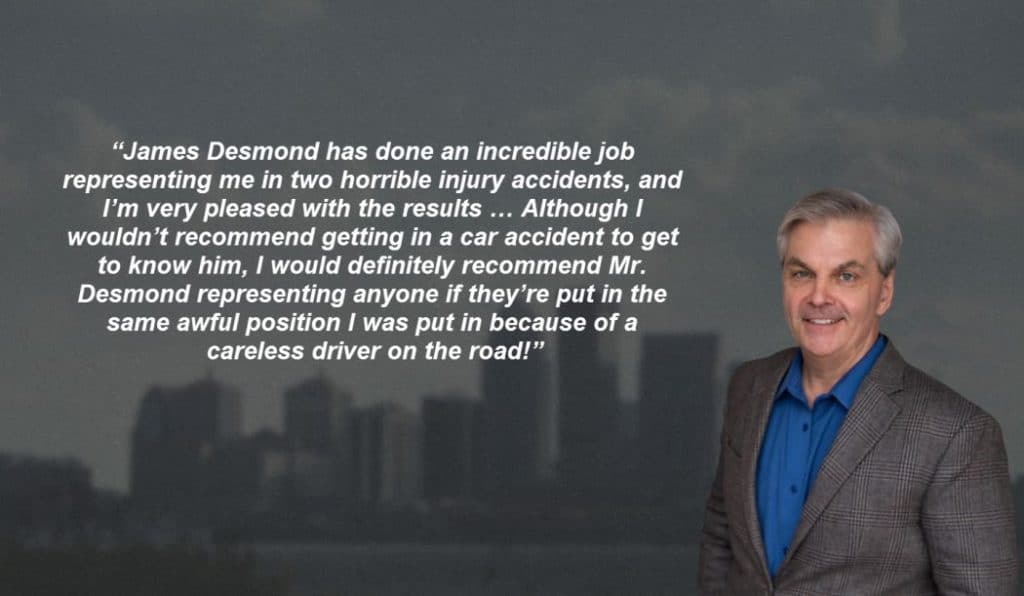 Call me on my cell phone (502) 609-7657
There is Only One Chance to Resolve Your Claim for Pain and Suffering!
Fourth, contact your insurance company and report the claim. You will want to find out what kind of insurance coverage you have for getting your medical bills paid. Ask them if you have no-fault insurance available and/or med-pay coverage. Also, find out what your limits are for uninsured and underinsured motorist coverage. Do not necessarily trust the answers they give you. Ask for a letter confirming this insurance coverage in writing.
Take this information and contact a good Louisville personal injury lawyer. The job of an insurance adjuster is to save the insurance carrier money. The job of a good personal injury lawyer is to maximize the amount you can recover. Get some solid legal advice right off the bat so you will know what your rights are.
Fifth, let a good car accident attorney in Louisville lay out a plan for your case. From day one, he should be preparing the case for the possibility of going to trial. He also should be keeping you informed and letting you know how his plan is progressing.
Sixth, continue to treat with your doctor or chiropractor on a regular basis until you are fully healed. When you go to different doctors or hospitals, keep track of their contact information and share this information with your injury lawyer. Ultimately, to prepare a demand package that is sent to the insurance company for the other driver, your personal injury lawyer needs to track down and submit a copy of every medical record, and corresponding bill, that was created during the course of your treatment. Keeping track of the medical providers you see for the wreck makes this process a whole lot easier.
Lastly, and this is a bonus step to combine with Step 6, provide your lawyer with the names and contact information for the doctors and hospitals you have seen for the five years before the wreck. Not always, but sometimes, an insurance company will want your prior medical records to make sure that your treatment stems from injuries sustained in the car wreck. By providing your Louisville car accident lawyer with this information early on, he can show that all these injuries came solely from the car wreck that happened in Kentucky or Southern Indiana.
General Information:
My Car Wreck Attorney Fees Are Less