Reach a Car Wreck Attorney on Holidays and Weekends
Get the Money You Deserve
Car Wrecks Often Involve the Ones We Love
It's About Service and Communication
It's About More than the Damage to Your Car
For Parents of Young Drivers in Kentucky
My Car Wreck Attorney Fees Are Less
Stop the Nonsense after a Car Wreck
You Deserve an Attorney Focused on You
Get All the Money You Deserve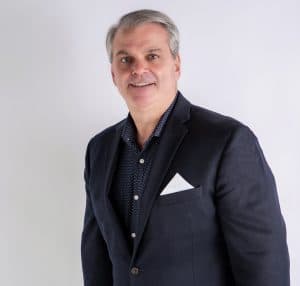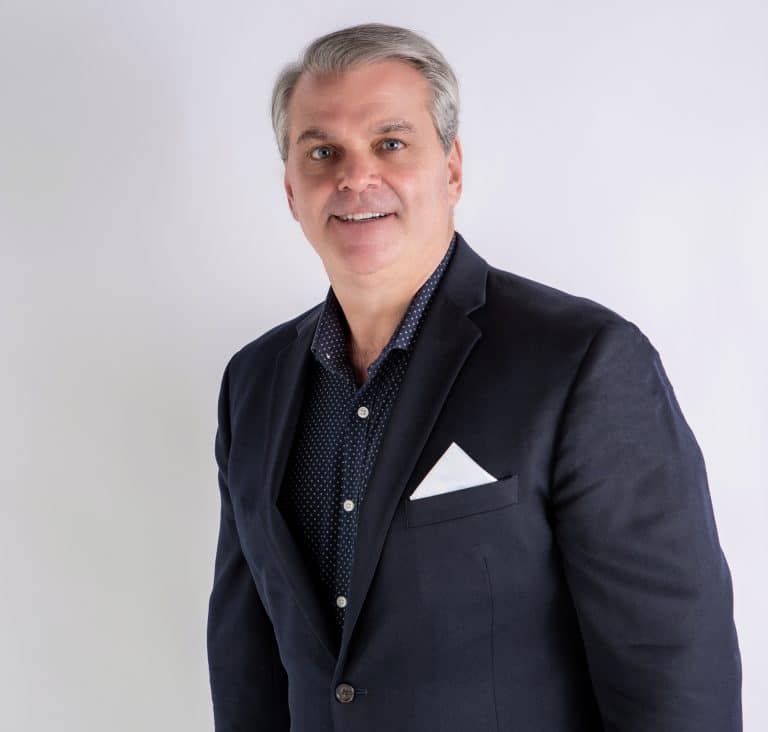 Attorney Jim Desmond
Hi, my name is Jim Desmond and I only handle all kinds of personal injury claims, from car wrecks to motorcycle accidents. My law office is in Louisville, Kentucky, but I am also licensed to handle personal injury claims in Kentucky and Southern Indiana. I have been practicing law since 1993 in Kentucky and 1994 in Indiana. However, if you suffer from a personal injury due to the negligence of another person anywhere from Kentucky and Southern Indiana, we can help you.
I handle many Louisville personal injury claims from car accidents such as head-on collision accidents, T-Bone accidents, motorcycle accidents, tractor-trailers, moped injuries, injuries while riding a scooter, pedestrians hit by a vehicle, and others. I have my own law firm but before that, I used to work with a big "Television Lawyer." So yes, I am an experienced car accident lawyer who has handled both big and small personal injury claims.
When I worked with that big Television Attorney, I found out that they cared more about quantity than quality. That's why I give you my cell phone number: (502) 609-7657. Yes, that is my cell phone and it has been so for over 15 years. Very simply, YOU can reach me with your questions and concerns. Who am I? An experienced Louisville personal injury lawyer who handles injuries from car accidents. I want to be your lawyer and I prove that on a daily basis by making sure my clients have the means of reaching me directly! I'll personally handle your car accident claim! You don't deserve to hear second-hand information from a paralegal, case manager, or secretary.
After all, how can you trust me with your injury claim unless we have spoken multiple times since the car wreck? As a Louisville personal injury lawyer, my job is to help people injured in a motor vehicle wreck because of someone else's carelessness and inattention. What makes me different from every other injury attorney in town? You will deal directly with ME. So you have the right to know what I am thinking and what my game plan is for handling your personal injury claim.
You Deserve Qualified Answers
If you have been injured in a car wreck, you need an injury lawyer that you can get a hold of to discuss your concerns! After all, you are hiring an attorney, not a paralegal! Call my office if you are looking to get in touch with a personal injury attorney in Louisville, KY.
Make it simple. CALL MY CELL PHONE, (502) 609-7657, and let's make sure you get the RIGHT legal advice from day one! Yes, I pick up my phone at night and on weekends. And of course, if you want, you can text me at the above number as well.
Do You Meet Face to Face with Your Attorney?
What Happens After Your Car Wreck
Jim Desmond Focuses on Car Wreck Cases
Which Driver Had the Right of Way?
Motorcycle Wreck Client Discusses Jim Desmond
Client Refers Family Members to Jim Desmond
Available nights and weekends.
Recent Accident & Injury Blog Posts
Kentucky Auto Accident Podcast
Free Resource Books!
As a Louisville car wreck attorney, I have authored several books that are FREE to you. Just click the Free Download button and fill the short form and I am happy to send you a FREE copy.
The Motorcycle Book
Your Personal Guide to Motorcycle Wrecks in Kentucky and Indiana
Free Download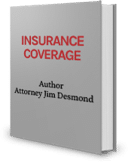 Insurance Coverage
Your Personal Guide to Car Wrecks in Kentucky and Indiana
Free Download
Selecting the Right Attorney
Don't Settle for Half the Game