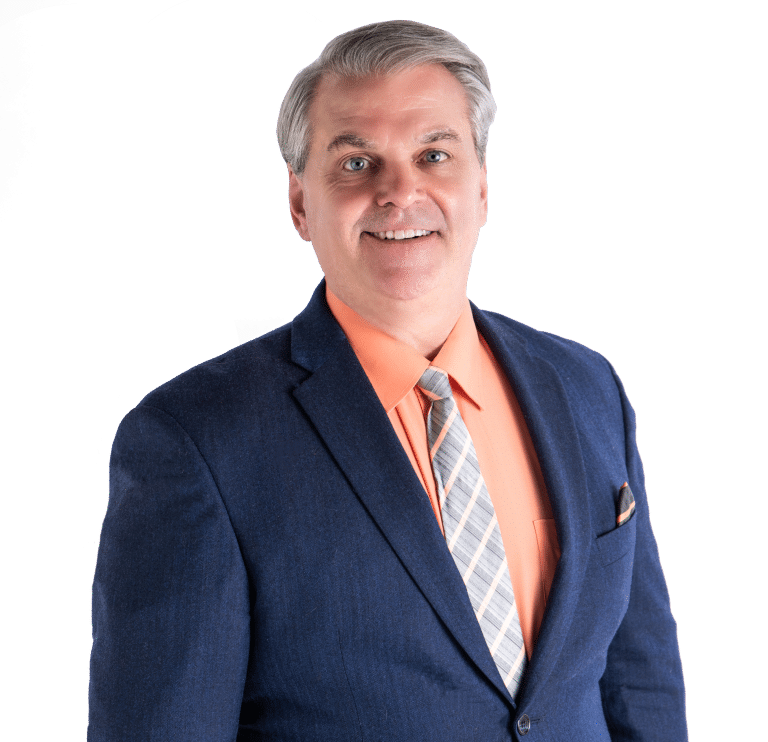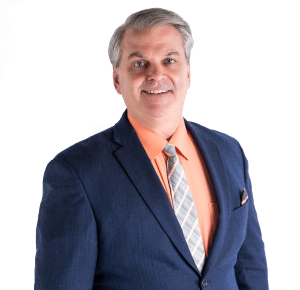 It's an interesting question for an attorney to answer.  Let's start with this – maybe, but I can only address personal injury claims stemming from car accidents; as I do not handle any other area of the law.  So let me explain to you what I, Attorney Jim Desmond, do to ensure my attorney fee is fair.
First, for any case that does not involve a lawsuit, I charge 33.33% of what I recover as my attorney's fee. In contrast, some of the big firms that advertise on television, now charge 40% right off the bat.  I am sorry but why would you pay that additional 6.67%? It's like paying a tax on your personal injury settlement.  My fee does increase to 40% when a lawsuit is filed, because my firm's expenses and required time increase dramatically. However, I will always discuss with my client whether his/her personal injury claim justifies a lawsuit and whether we think such a lawsuit can increase the recovery.
Also, to clarify this issue, the fee is charged off your personal injury settlement. If I help you with getting a recovery on your vehicle (i.e. "property damage") or your loss of use claim, I am not going to charge you a fee off of that.  As I said in other sections of this website, I want to earn your business and this is just one way I do it.  While I will not handle a lawsuit that only involves damage to your vehicle, as a good personal injury lawyer, I will assist you and help you recover for the damage to, and the lack of use of, your car.  This is just part of my job and any good personal injury attorney should help you with getting your car fixed or declared a total loss.
Second, you owe me nothing unless I recover something. A big TV advertiser has recently been pushing this as their new slogan. So what! Desmond Law Office has been following this policy of "no recovery means no attorney's fee" since its inception in 2005.  Any good personal injury lawyer follows this policy and if you are with one that does not, run the other way!
Lastly, and this is the big one that I want you to pay attention to.  This is the one that I do differently than the other firms in Louisville. I have an unwritten policy that for any case that does not involve a lawsuit, my attorney's fee will always be less than the client's net settlement, i.e. the amount you put in your pocket.
Think about why this last concept is so important. Personal injury claims involve a claim for your injuries and the time it takes for you to have those injuries medically treated.  In other words, to advance and do well on a personal injury claim, the client has to be an active participant in that claim.  Even if it is as simple as listening to the advice of his/her lawyer or advising the lawyer about all the medical providers they have seen.  A client's efforts are hugely important to maximizing the value of a personal injury claim. My point being, what good does it do you, as a personal injury client, if I recover $100,000 on your behalf but between attorney's fees, costs, and medical bills I pay out $98,000? I will answer that for you, NO GOOD!  In my opinion, this is why every good personal injury, at least for a claim involving a car or motorcycle wreck, should have the policy that their attorney's fee will not be more than the client's net settlement for a case that does not involve a lawsuit.  I can't control how other attorneys do it but, I can control how I do it.  This is how the Desmond Law Office does it because we know, in the long run, earning your future business is more important than putting a couple more dollars in our pocket.
Have Questions?
Please look through the website and hopefully it gives you the additional information you are looking for. However, don't hesitate to call or text me on my cell phone, 502-609-7657. Whether it is during the weekend or after 5 p.m., I will respond to you personally and let you know whether I can help you or not.  In the interim, stay safe and God bless!