Episode 9:  Louisville personal injury attorney Jim Desmond has spent years representing people injured in motorcycle accidents.  This episode focuses on why these cases are complicated and what motorcyclists can do before they take their bikes out of the garage for spring and summer.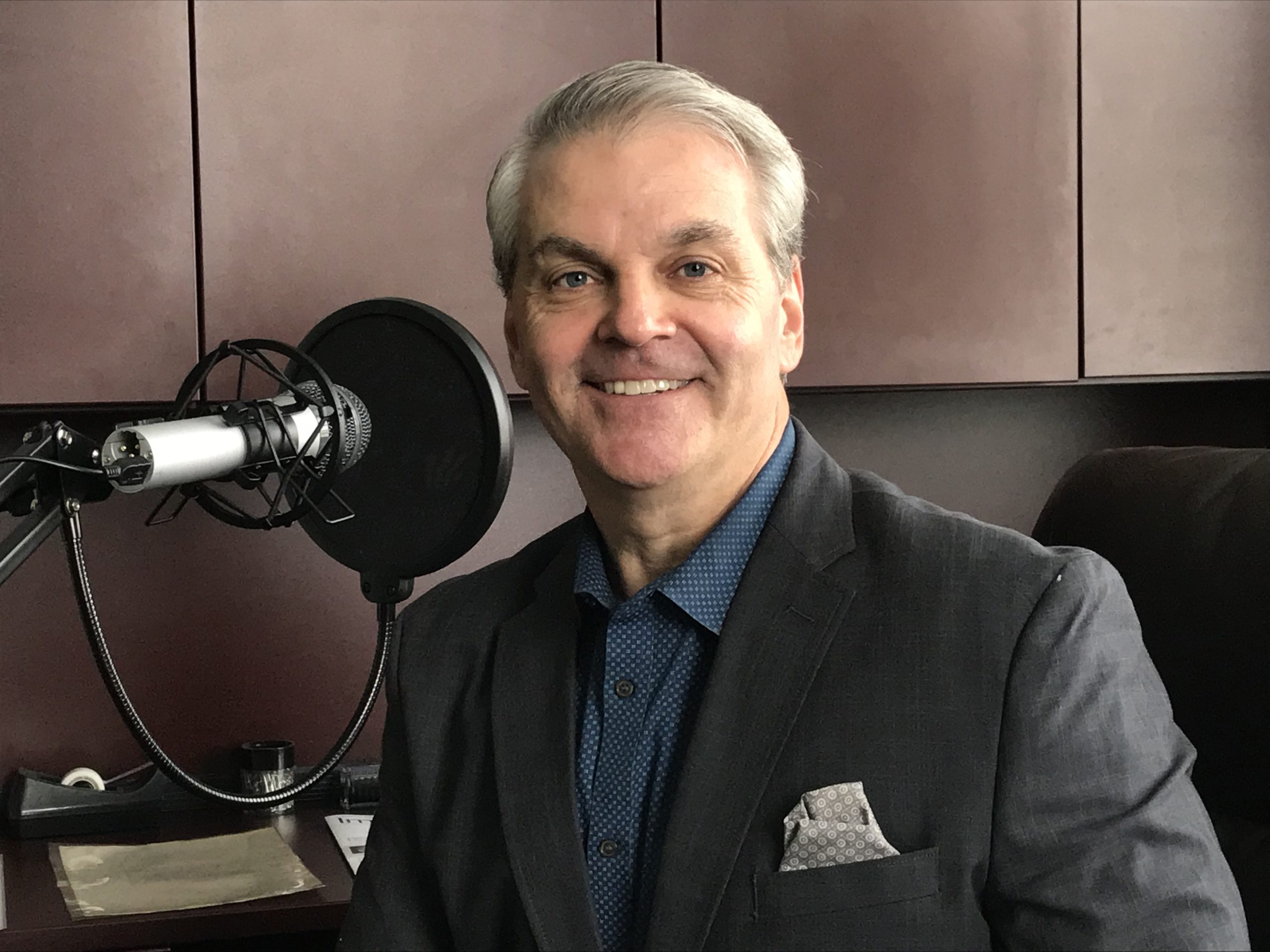 The risks to a motorcyclist is significantly higher because the likelihood that the injuries will be far more serious.  The medical bills and related expenses can be overwhelming.  An attorney needs to quickly determine any and all available sources of insurance coverage.  It's extremely important for motorcyclists to understand motorcycle accidents and insurance coverage.
Kentucky has a state minimum level of insurance of $25,000.  This may be only be a fraction of the actual expenses.  It's extremely important for a motorcyclist to carry a significant amount of Uninsured Motorist and Under Insured Motorist coverage (UM/UIM).  These coverages are there to protect the motorcyclist, in the event the at-fault driver either doesn't have insurance or doesn't have enough insurance.  UM/UIM will add to the available funds to help the injured motorcyclist.
Your motorcycle isn't adequately covered by your standard automobile insurance policy.  Unlike Kentucky automobile insurance, no-fault coverage on your motorcycle doesn't exist unless you specifically purchase it.  A standard car insurance policy provides no-fault coverage (also called personal injury protection or PIP coverage).  This lack of coverage creates another financial gap for motorcyclist.  PIP coverage is generally $10,000.  Without specific PIP coverage, the motorcyclist may be unable to recover the first $10,000 of medical expenses.  For injured motorcyclists, this can be a difficult conversation about motorcycle accidents and insurance.
Pedestrian PIP only covers a pedestrian the who may be hit by a motorcyclist.  It does not apply to the motorcyclist.
If a motorcycle wreck has occurred, it's important that the evidence is preserved.  Pictures are extremely important.  It's important to photograph cuts and bruises that may heal by the time the case goes to trial.  The location of the vehicles is significant in reconstructing what may have occurred at the time of the collision.  The victim may not be able to take the photos, but family members may be able to, if they arrive at the scene.
It's important to remember to download the photos from your cell phone to a laptop or other storage device.  Phones can be damaged or lost.  The important photos could be lost.
It's incredibly important to avoid posting statements and/or photos to social media while your case is being handled.  It's very easy to make comments which could later be taken out of context.  This often can be extremely damaging to an injured victim's case.  This includes the family and friends of the injured motorcyclist.
Get the Police Report
This important document will list the people involved and their insurance companies.  It also often indicates which driver appears to be at fault.  The website www.BuyCrash.com is a trusted, easy resource.  It's very inexpensive and can be done quickly.  The information on the report is helpful when opening the motorcycle accident claim.
Your own health insurance may need to be used to cover your medical expenses, especially if you didn't purchase the additional PIP coverage as part of your motorcycle insurance.  The advantage to using your healthcare is that you are able to get medical treatment even before the case is resolved.  If your health insurance pays your medical bills, they have the right to file a lien against any settlement or jury verdict you recover from the at-fault driver.  Medicare and Medicaid have the same rights to attach a lien to your settlement or verdict.
Jim Desmond will continue this discussion about motorcycle accidents and insurance issues in Episode 10, launching in 2 weeks.
For more information about Louisville Personal Injury Attorney Jim Desmond, visit www.AttorneyDesmond.com.
Important Disclaimers:
The information provided on this podcast is for general informational purposes only.  It should not be construed as legal advice and does not constitute an attorney-client relationship.  You should seek the advice of an attorney for guidance related to your specific situation.  I am only licensed in Kentucky and Indiana, so the general advice provided may not apply outside of those states.
This podcast maybe freely shared, but may not be the modified or edited in any way.  This is an attorney advertisement.   Principal office is located in Louisville, KY.  Co-host Jim Ray is a non-attorney spokesperson.