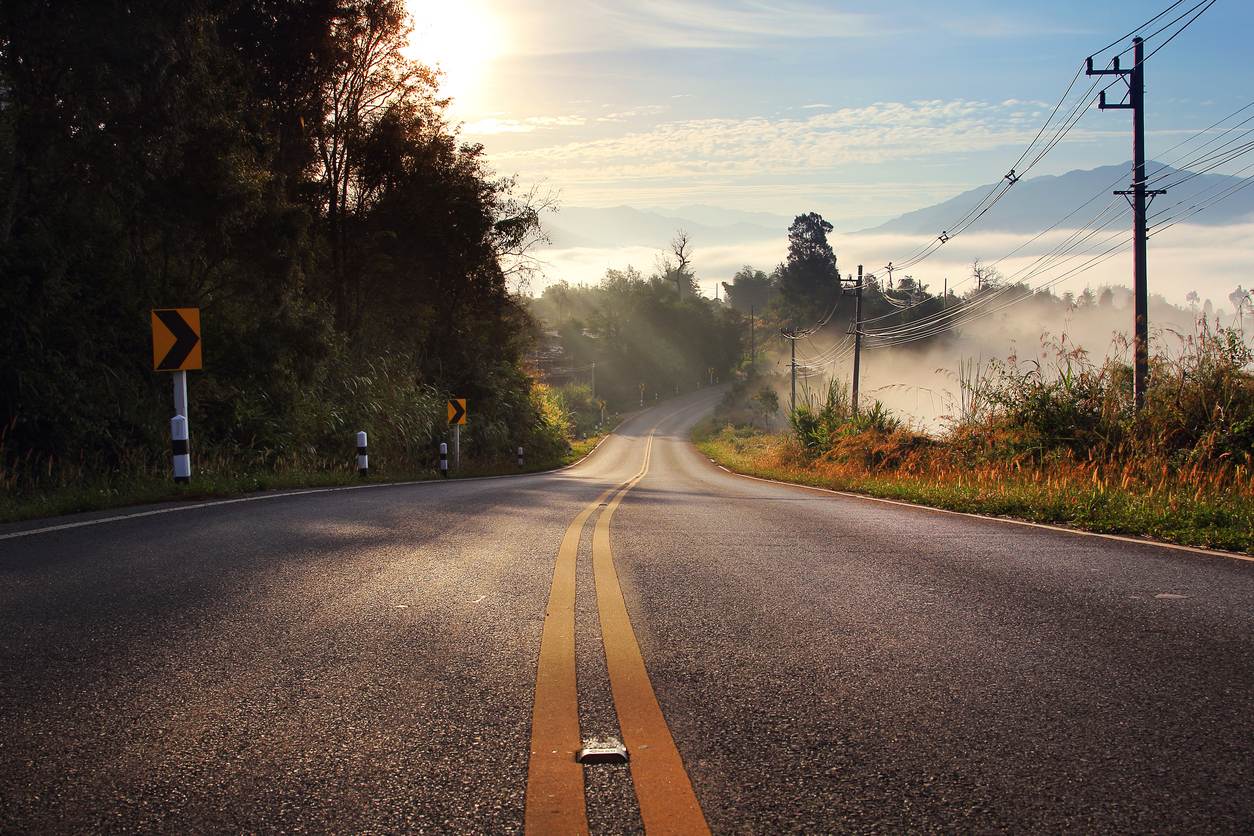 The Bowling Green Daily News reported on a recent story.  The Bowling Green fatal crash involved a KSP Trooper and the Trooper was attempting to pass a series of cars when his vehicle struck a pickup truck.  The crash resulted in the death of the truck's driver.  The husband of the driver was treated and released from a local area hospital.
This isn't the first a traffic fatality has occurred on that stretch of KY 185, just north of Bowling Green.
Any time there's a serious accident on Kentucky roads, multiple things happen quickly.  The authorities will begin trying to determine how the automobile accident occurred and the preservation of evidence is extremely important.  When the damages suffered by my client(s) are substantial, car wrecks such as these, can justify the expense of an accident reconstructionist; an expert that will gather information on the client's behalf and provide us with an expert's opinion as to who caused the car wreck.  Of course, such an expert depends entirely upon the information he is provided with.
Quick Action is an Advantage in a Car Wreck
I have had several cases over the years that because my client(s) contacted me immediately after the car wreck, the accident reconstructionist was able to view the scene of the wreck and discover additional evidence that the police overlooked.
In addition, a cheaper alternative is to hire a private investigator to capture the testimony of any witnesses while their recollection of the car wreck is fresh.  I have found that by obtaining the statements from witnesses and providing a copy of these witness statements to the insurance company, we have been able to prove our client(s) were not at fault in causing the car wreck early on.  Of course, this allows us to avoid the cost of litigation and attempt a pre-suit settlement of our client(s) personal injury claim in any car accident, whether the Bowling Green fatal crash involved a KSP trooper or not, the local police department will need to determine if any driver(s) were under the influence of alcohol or drugs or was this car wreck caused by distracted driving.  However, a good personal injury attorney should be doing the same.
Accident Investigation
Whether it is Court records, hospital records or obtaining posts from social media, proving a driver was drunk or distracted can increase the value of the personal injury claim and/or make liability for the wreck indisputable.
In a case like this that may give rise to a wrongful death claim, such facts are all the more important. After all, when a family member experiences a death from a car wreck, the last thing they should have to do is worry about proving the decedent was not at fault for the car wreck.
Here's a brief summary of KY traffic fatality data:
2015 – 694 Fatal Collisions, Resulting in 761 Fatalities
2014 – 612 Fatal Collisions, Resulting in 672 Fatalities
2013 – 590 Fatal Collisions, Resulting in 678 Fatalities
2012 – 694 Fatal Collisions, Resulting in 746 Fatalities
If you'd like to learn more about Kentucky or Indiana wrongful death cases, there's a specific page on my website.  Click here to learn more about Wrongful Death Issues in KY and IN, there's also a brief video toward the bottom of my website's home page.