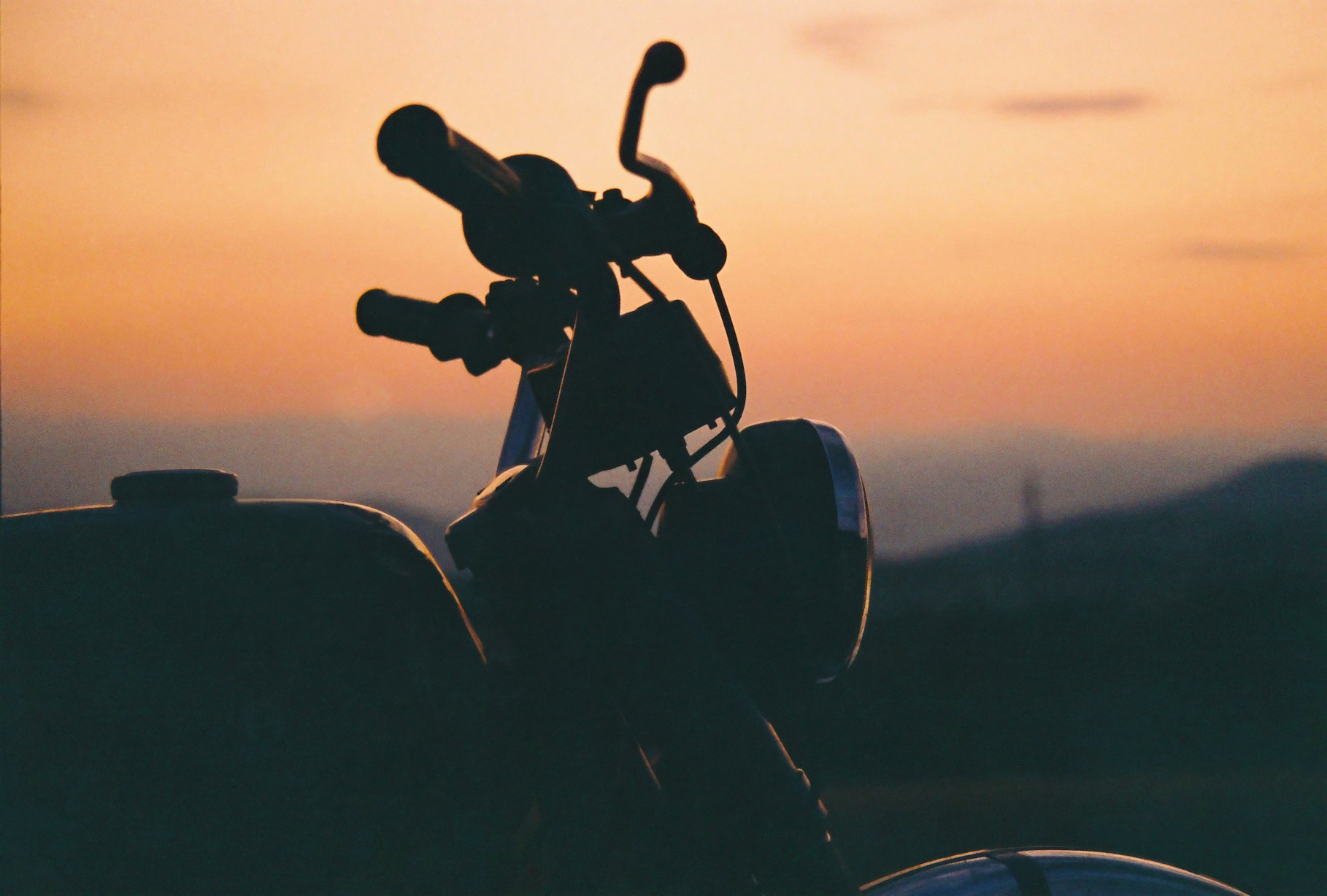 The iconic band U2 is playing in Louisville, tonight, at Papa John's Stadium. The band's Joshua Tree Tour 2017 will certainly be a huge event. It's also the first time U2 has done a stadium concert in Kentucky. So why would a Louisville injury attorney write a post about this? There's an interesting connection that most probably don't realize.
The Joshua Tree album stacked some of its best hits at the beginning of the album. According to a Newsweek Culture story, the song One Tree Hill ranks as the album's 4th best song. Again, so why would a Louisville injury attorney write about this?
The inspiration for the song was actually the death of one of the band's roadies. The man was involved in a fatal motorcycle accident. The song is a tribute to their lost friend.
"The moon is up and over One Tree Hill. We see the sun go down in your eyes. You run like a river on to the sea. You run like a river runs to the sea."
While thousands of people will flock to Papa John's tonight to watch and listen to U2, songs like this remind us that we have all experienced the loss of a family member or a close friend in traffic accidents. 
According to the Newsweek story, it's reported that "Bono recorded the vocals in one take, as he reportedly felt too emotionally wiped out to repeat the effort." What a terrific tribute to a friend.
If you'd can't go to the concert tonight, but would like to experience how this song sounds in a concert setting, take a minute to watch the video of U2's One Tree Hill. If you are going tonight, I hope you have a great time. Remember, there will be a ton of distracted drivers on the roads before and after the concert. I hope you have a great time! Let's all make it home safely.