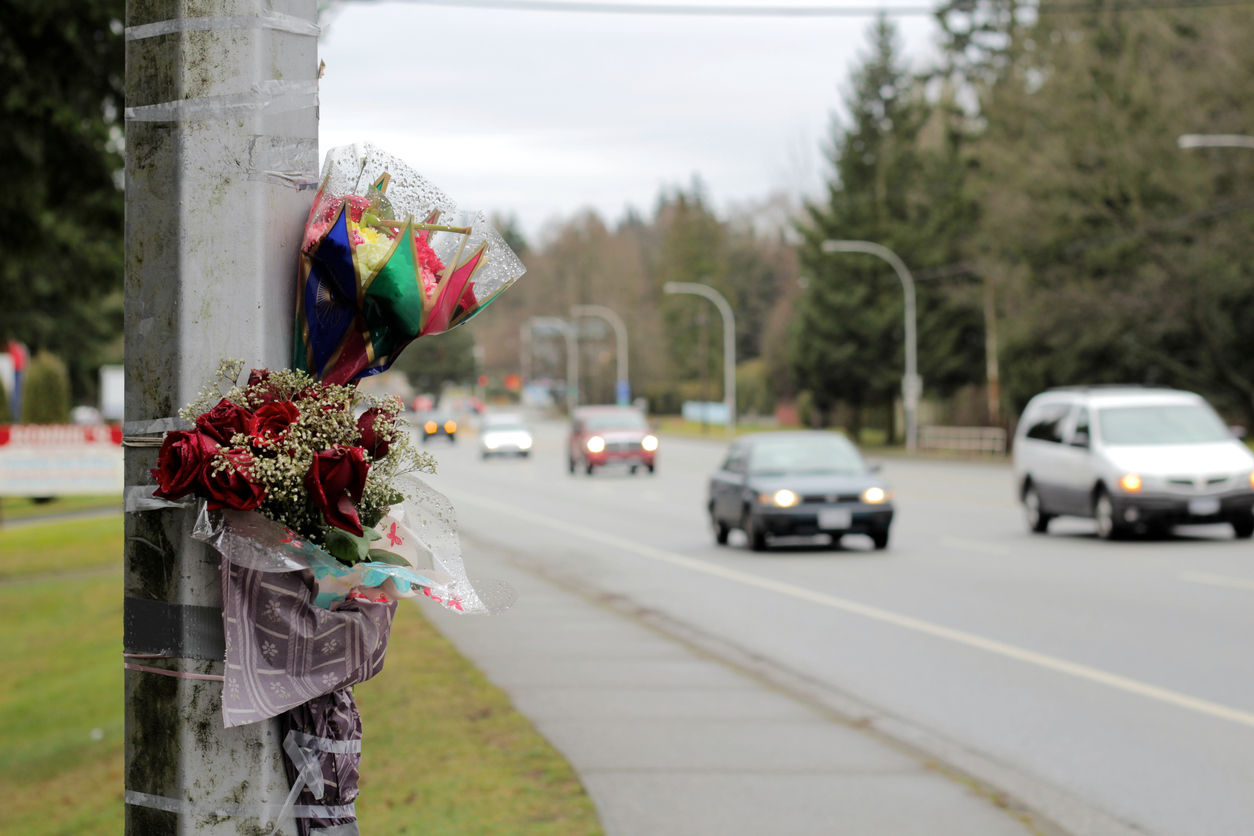 Did you know Louisville has about 150,000 dangerous cars on the road?  In a recent news story, Wave 3 reporter Eric Flack did a story on why drivers aren't aware, or aren't taking action, when their cars are part of a recall.
Manufacturers issue recalls after a safety issue has been identified.  This may have to do with a defective switch, computer glitch, assembly malfunctions, etc.  Safety recalls are extremely expensive for the manufacturer, but typically don't cost the vehicle owner at all.
Flack's report suggests that with people's busy schedules, they simply don't have the time to spare.  One thing leads to another and the entire issue is forgotten.  Another explanation is that people who purchase a used car wouldn't have received notifications sent to the previous owner.
Unfortunately, the problem may go unresolved.  A serious safety defect may be placing you, your family and other passengers at risk.  Luckily, there's an easy way for you to determine if there are any outstanding safety recalls on your car.
All you need is your Vehicle Identification Number (VIN).  This is a 17-digit number that's placed in several areas, including at the base of your driver's side windshield.  It may also be listed on your registration and/or insurance card.
Once you know your VIN, do a quick Recall Check:  https://www.nhtsa.gov/recalls.  This is a free resource provided by the National Highway Traffic Safety Administration (NHTSA).
Driving with defective equipment can lead to serious automobile accidents and injuries.  Unfortunately, this may also include a traffic fatality.  Your local car dealer's service department already knows how to make the repair and can quickly order any related parts.  Again, most of the time you won't incur any expense to have the repair done.
I'd encourage you to do an easy Recall Check to see if your vehicle is one of Louisville's 150,000 dangerous cars.  The good news is that it doesn't have to be.  The NHTSA, your local dealer and the Desmond Law Office want you to be safe on our Kentucky and Indiana roads.
I hope you'll share this information to help others become aware of this simple step.  Being mindful of safety recalls, and more importantly, taking action to get your automobile repaired is important.  Summer road trips are just around the corner.